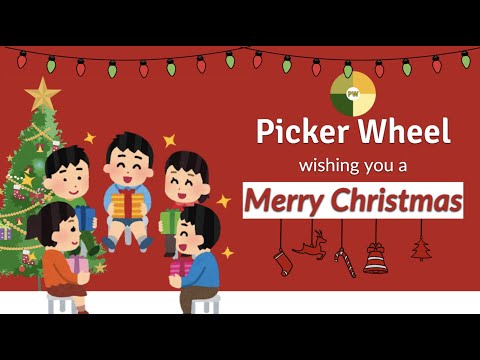 We Wish You a Merry Christmas
Let's celebrate this Christmas using Picker Wheel.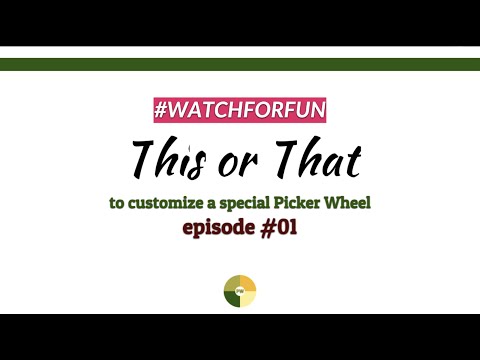 This or That
Choose this or that? Let's watch for fun. 😁 👈 👉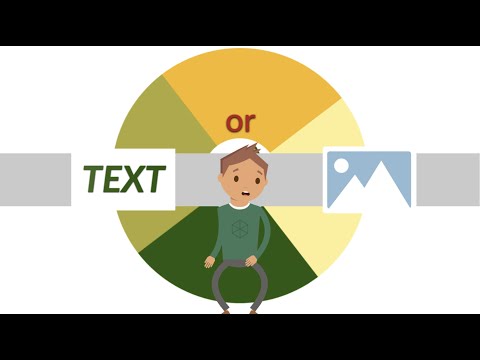 Types of Inputs
Do you know there are two inputs types you can insert? Watch this video to find out.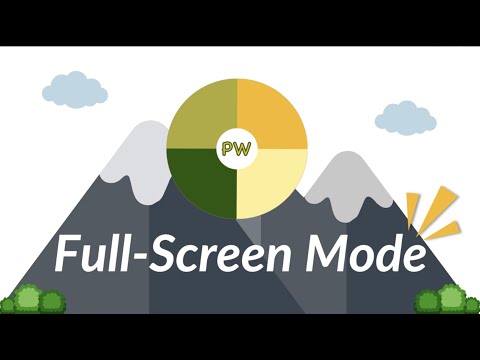 Full Screen Mode
This video show how to enter and use the full screen mode.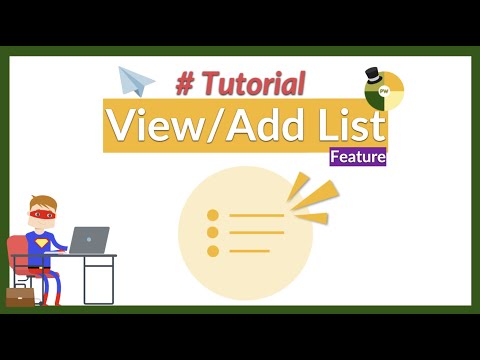 How to View/Import Inputs?
Tips to view/make inputs insertion easier and faster.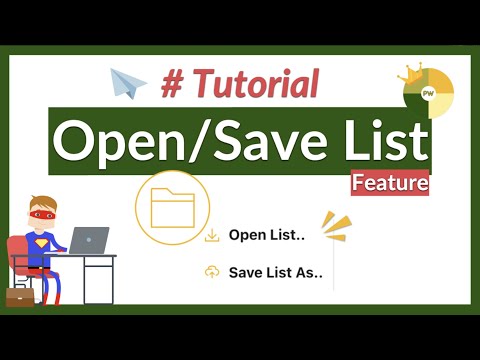 How To Save/Open List?
Let's see how to save/open your list to/from file easily with few clicks.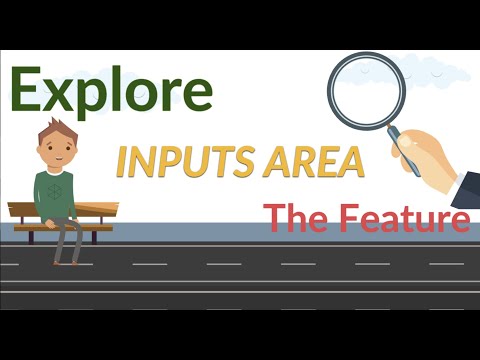 Explore Inputs Section
Many great functions are available in the Inputs section. Let's explore it.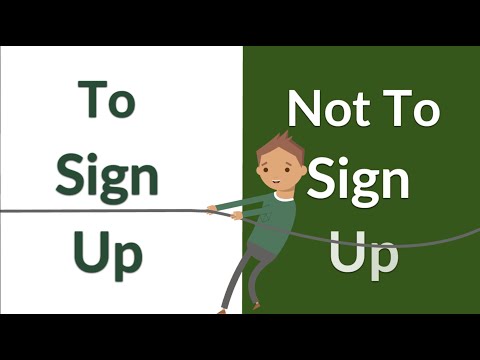 How And Why Sign Up An Account?
Sign up for an account to enjoy more benefits for free.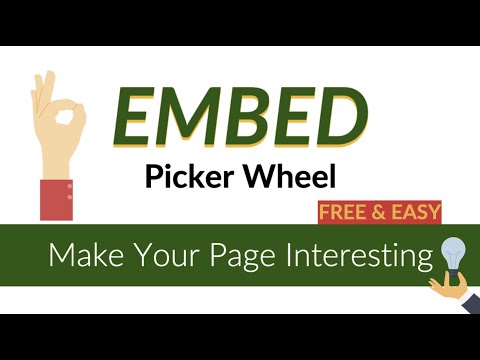 Embed Picker Wheel On Your Page
Love using Picker Wheel? Let's embed it on your page as well.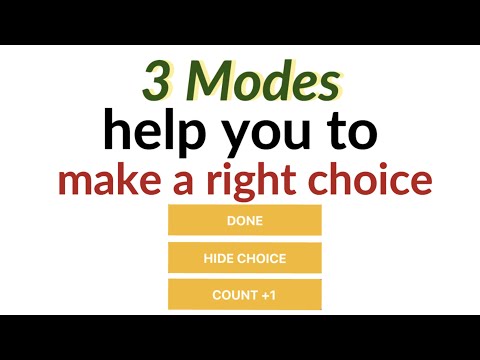 Types Of Modes
Understand how each mode from Picker Wheel can help you.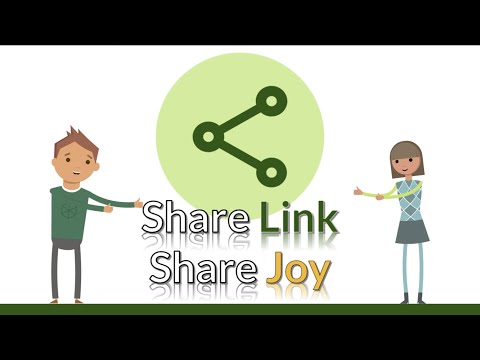 Share Your Wheel
Do you know you can share your Picker Wheel and the joy with anyone?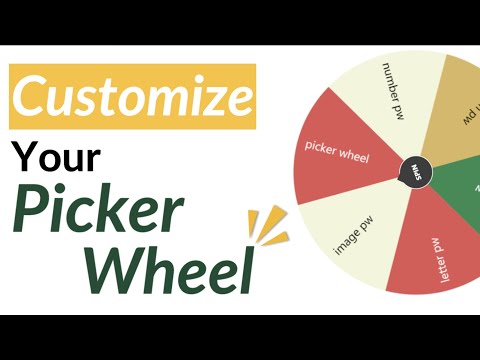 Customization - Tool Settings
Let's customize your Picker Wheel to suit your needs.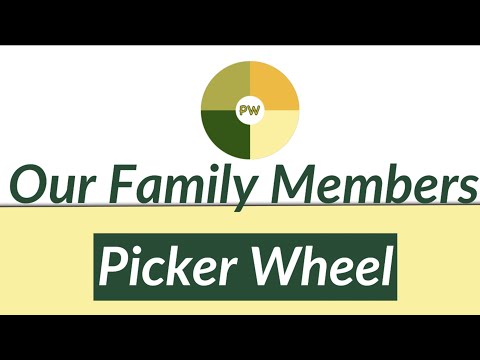 Family Members of Picker Wheel
See all the specialized Picker Wheel tools from this site.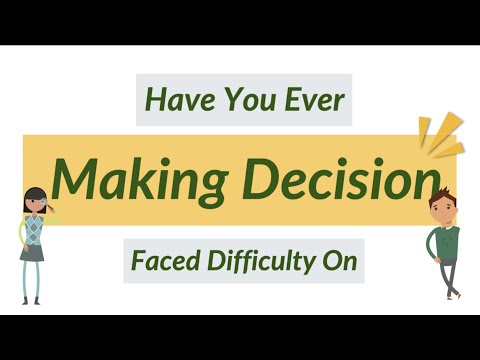 How To Use Picker Wheel?
See how Picker Wheel becomes the decision solver in our daily life.